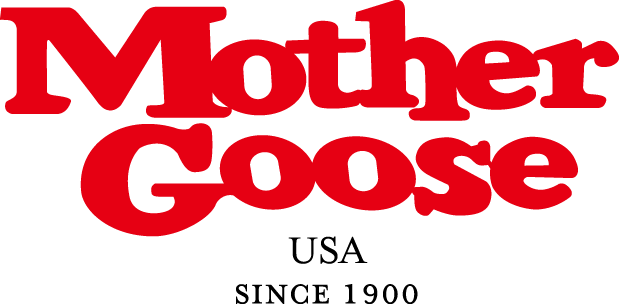 CRYSTAL DIAMOND WOK 40CM
SKU: BC00024
Description
PRODUCT CHARACTERISTICS
This cookware is constructed of aerospace (aluminum) alloy materials and molded utilizing special gravity casting technique. Cookware body is the natural color of the alloy materials with no coating applied to cookware surface. Advanced electrolytic technology was then applied to generate a smooth ceramic-like cookware surface. Cookware surface is two times more durable and abrasion resistant than traditional stainless steel cookware. Featuring excellent heat conductivity and even heat distribution, this cookware allows for efficient, energy saving cooking and excellent heat retention.
MATERIAL & STRUCTURE
Lid: 304 Stainless steel cover with heat-resistant bakelite knob and adjustable steam vent.
Handles: Ergonomic, sturdy and heat-resistant bakelite handle. Easy assembly.
Body: Hand crafted and constructed of super-conductive alloy materials. Treated using advanced electrolytic technology to achieve a strong, smooth surface.
Bottom: Thickened base provides even heat distribution and better non-stick qualities.
MULTI-PURPOSE & VERSATILE
Cook & Bake! Simply remove the handles, the cookware body can also be placed in the oven and used as a bakeware.
SAFE & CONVENIENT
Handles are sturdy and ergonomic. Cooking surface is smooth without rivets to collect food residue. Easy cleanups make food preparations safe, fast and convenient!
JOYFUL & HEALTHY COOKING
Be a happy chef! Providing rapid and even heat conductivity, this cookware can help save 50% of energy and preserve 90% of natural nutrients in food. Cooking is efficient and healthy!
QUALITY & CHARACTERISTICS

Adjustable Vent Control System | Ergonomic Handle
Lid consists of adjustable vent control system to seal or release steam and reduce cooking fumes. Cookware handle(s) can be easily assembled; ergonomic and sturdy.
Advanced Technology | Superior Quality
Professionally designed and constructed using aerospace metals and advanced technology. Cookware reflects the natural colors of the alloys. Non-toxic. Contains no additional non-stick or chemical coatings that can wear off from cookware surface with age or when overheated.
Advanced Craftsmanship | Supreme Hardness and Durability
Constructed utilizing advanced electrolytic technology, the surface of this cookware is twice as hard and scratch-resistant as ordinary stainless steel cookware. Such strong surface protects the cookware against rusting, corrosion, and abrasion. Oxidation of the cookware is also prevented to ensure healthy cooking. Exceptional durability prevents damage to the cooking surface, ensures safe use with metal utensils, and markedly increases cookware longevity.

Handcrafted | Easy to Clean
Cookware body is handcrafted; cooking surface is smooth without rivets to collect food residue. Easy cleanups make food preparations fast, healthy and convenient.

Heat Conductive & Slip-Resistant | Energy Saving
Cookware bottom is enhanced to allow for even heat distribution. Spiral grooved bottom helps for cookware stability and provides rapid heat conduction and better heat retention. Energy-saving and efficient.

Excellent Heat | Retention | Non-Stick Performance
Cookware features excellent heat retention, and cookware surface is porous and can entrap cooking oil. Such permeation of the porous surface lubricates the cookware interior and creates a natural non-stick surface.

Easy Assembly | Environmentally Friendly
To help save the environment and reduce packaging, this cookware comes with components that can be easily and safely assembled.
For use with
Gas Stovetop | Halogen Stovetop | Electric Stovetop