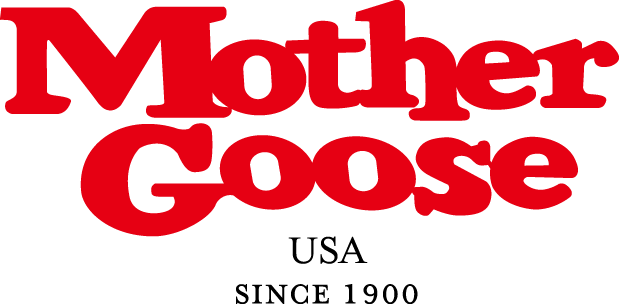 ENERGY SAVING POT-ORANGE 22CM
SKU: BD0360
Description
Best Choice for Energy & Time Saving Cooking
- Heat-Retention
- Energy-Saving
- Colorful
Water sealing feature preserves energy, nutrients, and flavor.
Cooking with low/medium heat is sufficient and can achieve natural non-stick performance.

A. Constructed of 7 layers of premium alloys, including aluminum alloy for fast heat conductivity and stainless steel for the benefits of easy cleaning and non-corrosive, non-reactive qualities. The multiple-ply combination is amongst the best cookware construction due to its collective benefits of different alloys.

B. Vibrantly colored outer pot is made with quality melamine and is heat resistant up to 300oC. Place the inner pot into the melamine outer pot for insulation and heat retention, or use it as a nice servingware directly on the dinner table.
C. Outer pot is made with quality melamine that can also be used as a large salad bowl or a colorful container for fruits and veggies.
D. Cookware handle contains a notch for the lid handle to be inserted so that the lid can be elegantly placed for convenience and to save space.
E. Modernly designed lid handle allows the lid to be vertically placed for convenience and to keep the tabletop clean.
F. Cookware body is made using advanced technology; lid has self sealing feature - after the stove is turned off, the steel ball drops and seals the steam vent. The lid then forms a water seal with the cookware body to retain heat, and food continues to cook within the cookware.
G. Lid handle consists of patented steam vent valve design: when heated, steam pushes the ball upward and be released to prevent boiling over. When heating is complete and the amount of steam slowly decreases, the ball drops and seals the steam vent. Heat is retained to save energy and time during the cooking process.
H. Lid handle is specially designed and can be used as the stand for placing the lid (upside down).
For use with all stovetops:
Induction Stovetop | Gas Stovetop | Ceramic Stovetop | Halogen Stovetop | Electric Stovetop